Our vision is to expand upon the traditional home inspection, by offering a multitude of inspection and testing services as relates to a residential or commercial structure or property. We aspire to service each corner of a diverse market by engaging a wide-ranging client base. Whether providing a residential or commercial inspection, energy audit, radon, or water quality testing, we want to be able to answer the call and help guide our clients with an array of inspection and testing services.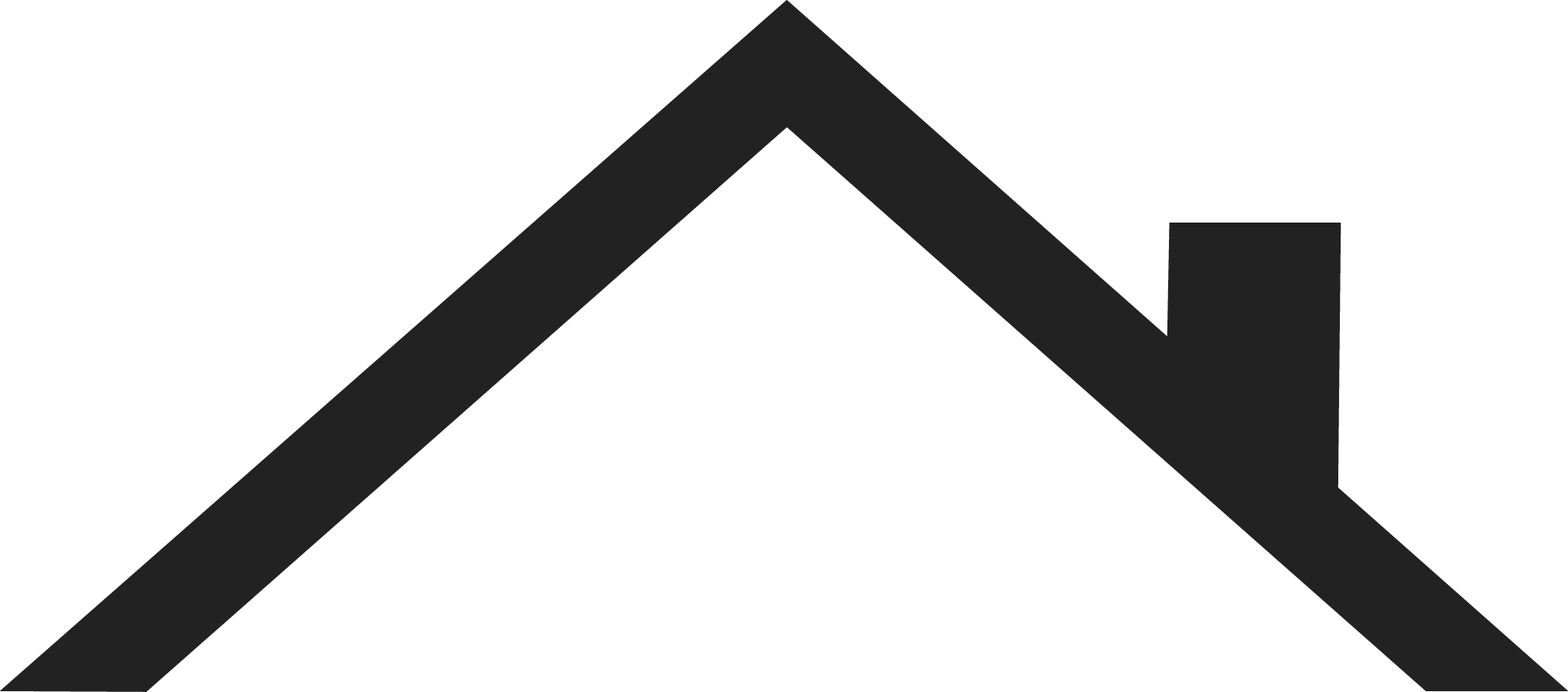 Accountability
Clients put their full trust in us to look out for their best interests. We believe reciprocating that trust through accountability the best way to nurture a professional relationship. Standing by our word, our clients deserve to have comfort in knowing that we are doing everything within our standards to be thorough and fair.
Integrity
Being unbiased towards and uninfluenced by external factors allows us to prioritize our client's needs and interests.
Transparency
Our specialized line of work will uncover deficiencies related to the safety, operation, and condition of any given structure. Deficiencies with varying degrees of significance must be communicated as such. We pride ourselves on being an open resource to our clients by offering all insights we are privy to as an inspector.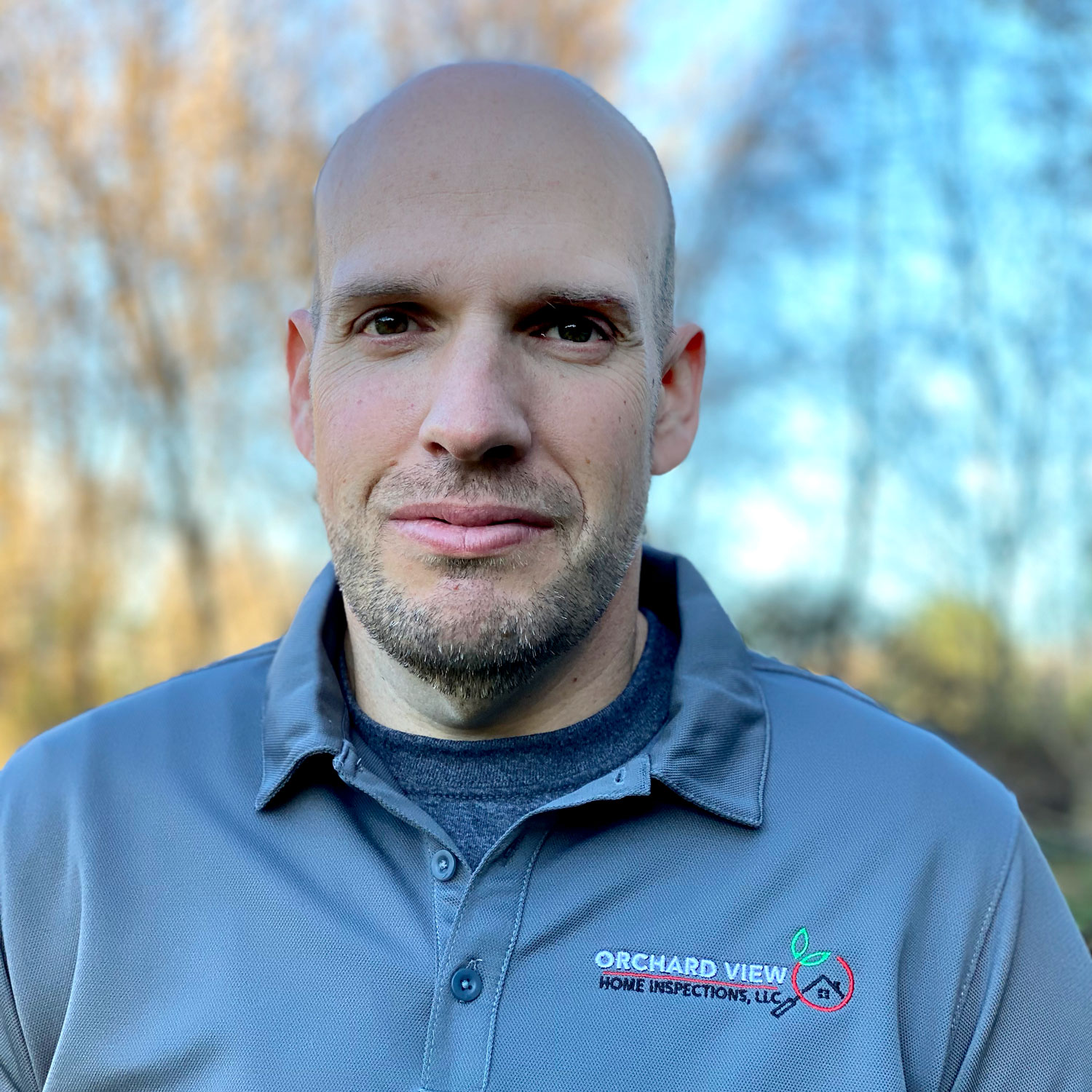 Growing up in Au Sable Forks, Ed spent 4 years away earning his degree in Business Administration from Juniata College. He brings to the table 16 years of experience in commercial weatherization as an installation technician, project manager, energy auditor, and project developer. Ed enjoys spending his free time with his family, and hopes to start hitting the golf course more often.

"I highly recommend Edgar Crahan, Orchard View Home Inspections, LLC. Excellent customer service from start to finish. He is very prompt and very thorough. Communication was amazing and he did an great job. He gave us a very detailed report, explained everything to us and answered all of our questions. 10 out of 10 from us!"
Angela D.
"Had a great experience with Ed. He was timely, thorough, and provided all the information we requested. His report was detailed with good photos. I would highly recommend him if you need a home inspection."
John Z.
"Such a great experience! Super thorough and felt I could trust him with the purchase of our home. Super communicative which is a huge thing for me. Will recommend from now on!"
Kellie V.

NYS License Number 16000130687