Navigating a real estate transaction doesn't need to be stressful. Surrounding yourself with the right professionals will help to guide in making one of the most significant decisions of one's lifetime. No matter which party affiliated with the transaction, realtor, attorney, lending agent or home inspector, there should be only one common goal. That goal is, working for the best interests of you, the client. Whether purchasing or selling a home, we want to be your trusted partner, helping you make informed decisions as you progress through your transaction.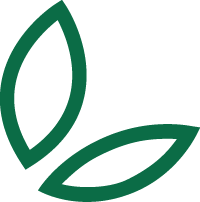 Our Services
The moment you contact us, our business relationship becomes a partnership.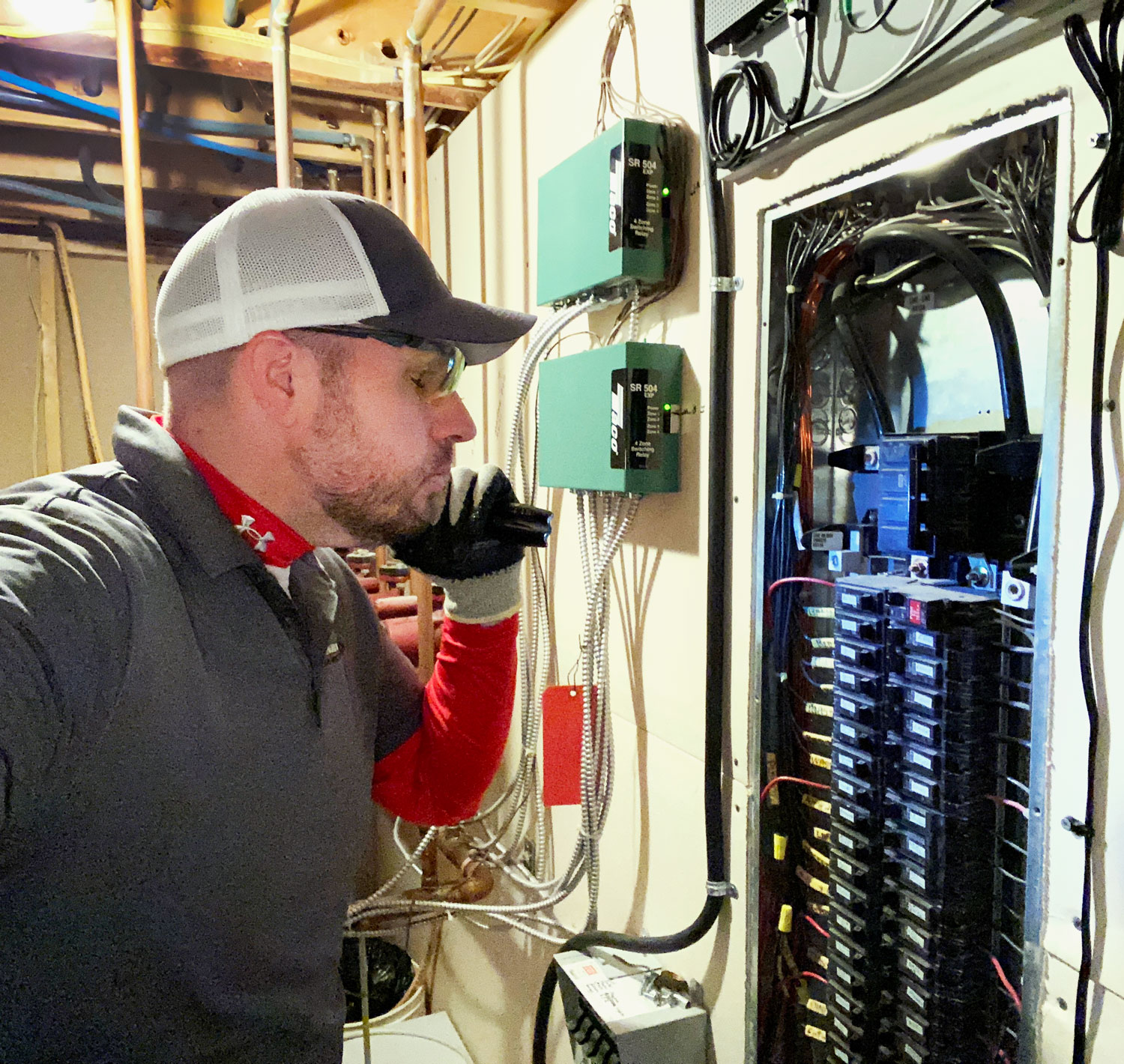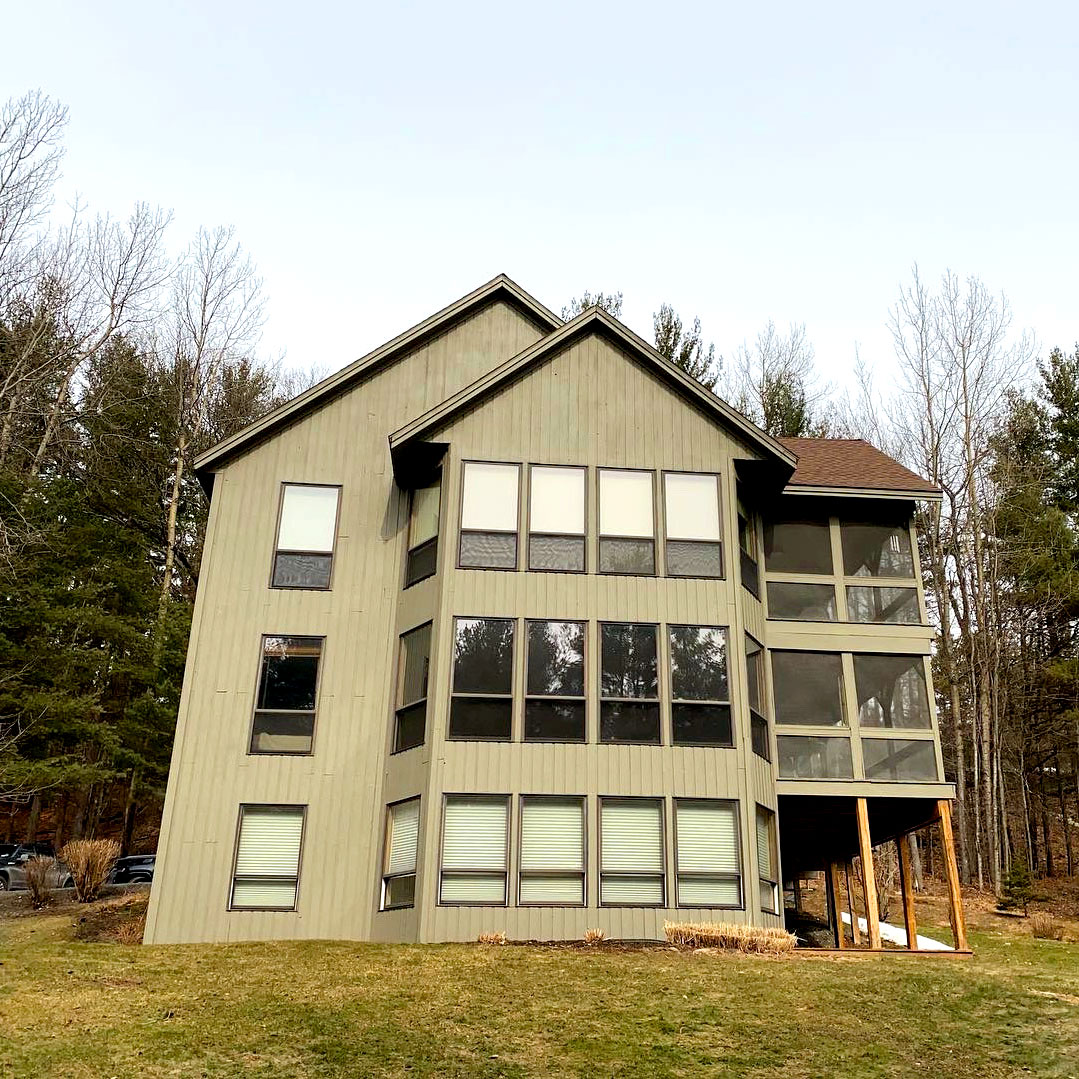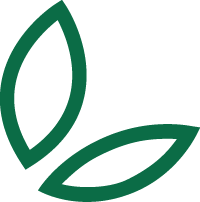 Our Mission
The mission of Orchard View Home Inspections is to be one of the North Country's most trusted, dependable inspection services. By performing subjective, unbiased evaluations, we want to ensure that our client's best interests are always the top priority. Through open communication and transparent reporting, we want to provide our clients with the knowledge necessary to meet and exceed their needs and expectations, because we believe said knowledge is a fundamental instrument in guiding our clients to their desired goal.

"Had a great experience with Ed. He was timely, thorough, and provided all the information we requested. His report was detailed with good photos. I would highly recommend him if you need a home inspection."
John Z.
"Such a great experience! Super thorough and felt I could trust him with the purchase of our home. Super communicative which is a huge thing for me. Will recommend from now on!"
Kellie V.
"I highly recommend Edgar Crahan, Orchard View Home Inspections, LLC. Excellent customer service from start to finish. He is very prompt and very thorough. Communication was amazing and he did an great job. He gave us a very detailed report, explained everything to us and answered all of our questions. 10 out of 10 from us!"
Angela D.
"Ed was very thorough and very knowledgable.  His report was detailed and helpful.  Orchard View Home Inspections are very reasonable in price for the services provided.  We highly recommend Orchard View Home Inspections for your real estate needs."
Lori & Pat R.

NYS License Number 16000130687